Discover Lisbon & vicinity by bike
Just a few years ago it was pretty much unthinkable to discover Lisbon by bike. Bicycles were not a common sight on Lisbon's street and biking was only meant for people who could neither afford a car nor public transport. That has changed! The bike is part of the urban lifestyle throughout Europe and has become an everyday mode of transportation for Lisboners as well.
Although the network of cycling paths in and around Lisbon is being expanded, it is not yet comparable to the bicycle-friendly cities. I personally enjoy riding my bike, especially while on vacation. You can travel around faster and get off the beaten paths. I also feel like I belong, am part of this city, almost like I do at home.
Scenic bike tours and routes around Lisbon
Admittedly, the tight and hilly old town districts such as Alfama are not ideal for bike tours. But in times of e-bikes and pedelecs, the hills are not quite as strenuous. There are also wonderful bike routes without much of an incline.
Bike tour – route suggestion 1: from Downtown Lisbon -> Belém (approx. 7 km one way)
The most beautiful bike route in Lisbon, in my opinion, begins at Lisbon's downtown trainstation Cais do Sodré and leads along the Tejo into the district of Belém. Many of the famous sights can be found here, such as the world cultural heritage site Mosteiro dos Jerónimos (Hieronymus Monastery) or the landmark Lisbon's, the Torre de Belém.
You will pass plenty of cafés, bars and restaurants along the way that are mostly frequented by locals who enjoy the scenic vistas of the river.
Bike tour – route suggestion 2: from downtown Lisbon -> beach of Caparica (approx. 12 km one way)
Starting point for this bike tour is also the train station downtown, Cais do Sodré and it also leads you west towards Belém. Just before your final destination for tour 1, there is a ferry crossing the Tejo. From its dock it is just a short distance to the famous, wide sandy beach of Caparica that stretches on for many kilometers.
This beach is an ideal destination for a day trip by bike, especially if you would like to enjoy the beach and Atlantic besides the city.
How can I get a decent bike in Lisbon? Making tour arrangements without much effort…
You basically have two options of discovering Lisbon by bike, besides bringing your own bike that is:
1

Rent a bike online and explore the city on your own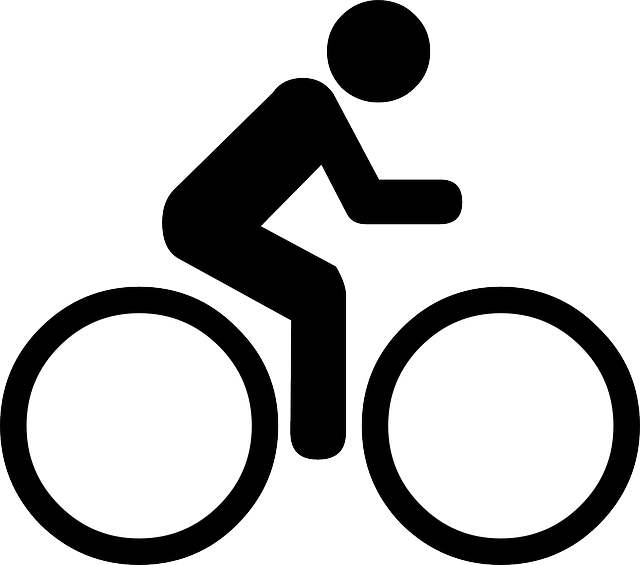 In order to experience a pleasant bicycle tour, one needs a good bike, a properly fitting helmet, and a lock. So that you don't waste your time trying to find the right bike on the spot (during peak season especially bikes can be fully booked), we recommend reserving a bike in advance. That saves time and avoids a potential stressful situation later. You can take your time comparing offers and pricing from the comfort of your home.
Booking in advance also allows you to easily pick the perfect for you type of bike (city bike, e–bike…). You can rent a decent bike in Lisbon, including helmet & lock, for approximately 20€ per day (as of 2019). Some bike rentals also offer cheaper half days or hourly rates.
You can find a good website to compare offers and current pricing here. You will also be able to read reviews from other travelers.
2

A guided tour, including bicycle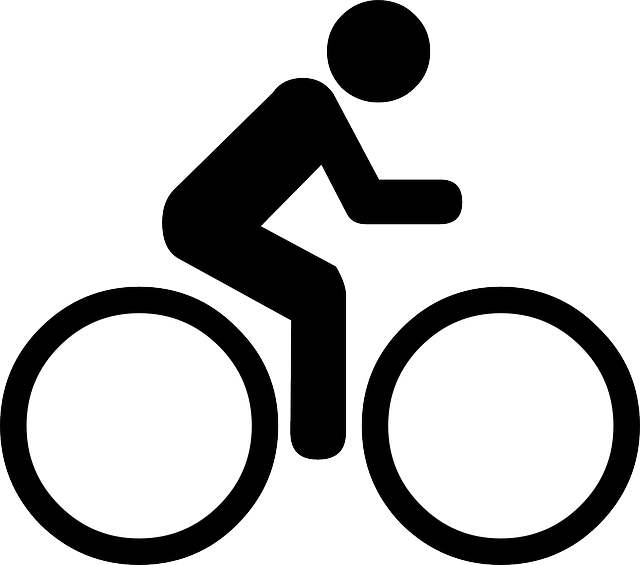 If you are not in the mood for tour planning and map reading, then a guided tour could be of interest to you. There are many different tours to choose from.
Whether it's a sightseeing tour through the city, a bike tour along the river Tejo or by mountain bike through the scenic parks and coastal landscape around Lisbon… the selection is huge.
Again we recommend booking your tour in advance. Your vacation time at your destination is just too precious to spend on comparing offers and pricing of different providers only to find out that the desired tour has already been fully booked.
A guided tour is a fantastic way of exploring Lisbon and vicinity. This way you'll get introduced to places that you wouldn't have found on your own. Due the lower wage level in Portugal, tours, including guides, are relatively affordable.

You can find a good website to compare offers and pricing here. You'll also be able to read reviews from other travelers
MORE ABOUT LISBON AND PORTUGAL IN THIS TRAVEL GUIDE