Why this travel guide?
Besides the official legal disclosure, you will find here a few personal words about us.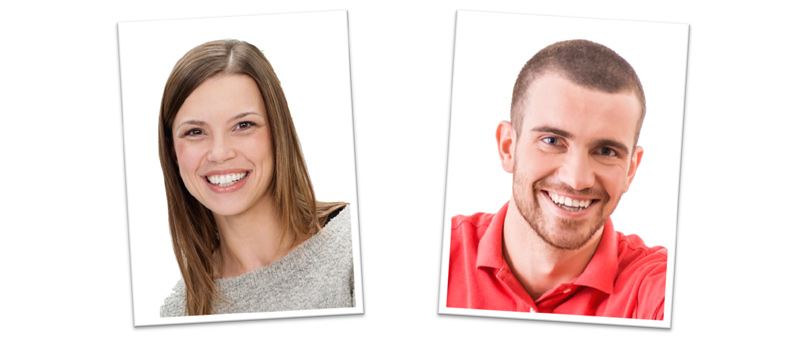 Backpacking, parental leave…
Travelling has always been my great passion. One of my first trips without parents went to Portugal. Back then I had a backpack and a very small travel budget. But with a lot of time.
The country fascinated me. So many Portugal trips came to it. As I also got older, the points of view changed. As I got older, the perspectives changed. From backpackers to weekend getaway trips to longer stays during parental leave.
Whether traveling alone by backpack or with a baby and car, the needs and interests are changing. These different angles on Portugal, I have included here.
The step into the Internet
When friends and acquaintances planned a holiday in Portugal, I was asked more often as a "Portugal fan" for information and tips. Since I did not want to repeat everything, I started to write down the most important tips and to copy these sheets.
These sheets became the start of discoverportugal.info. You can see the first screenshot from the year 2006 below. Through my many later trips to Portugal, I was able to collect more and more information, pictures and videos and put them online.
I hope they help you to discover Portugal for yourselves.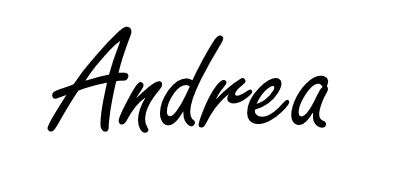 Portugal – Coincidence?
It all started for me with a coincidence. At the beginning of the new millennium, as a student I was looking for an internship abroad for half a year. No matter where – the main thing was abroad.
The human resources department of a large industrial group offered me a job in Lisbon. So I came to Portugal for the first time…
Living & working in Lisbon
So I moved to Lisbon for half a year, lived there as a foreigner in the district "Campo de Ourique". Through the daily work in an industrial company, I quickly arrived in everyday life. I spent most of my free time with my Portuguese colleagues and neighbours.
So I did not see all the sights of Portugal and Lisbon right at the beginning of my stay, but got to know the country and its people in a different way. Thereby, the enthusiasm for Portugal arose that continues until today.
I would like to pass on this way of seeing Portugal and Lisbon with "insider eyes" with this travel guide.
I hope you enjoy reading the pages.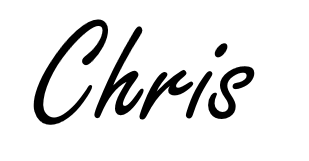 Online since 2006 – our beginnings
Since 2006 our travel guide on the domain portugal-reiseinfo.de is online. In the fast moving internet, a long time. We created the websites with FrontPage, uploaded via modem. Of course a guestbook was not missing in 2006…