Your guide to Portugal and Lisbon
Bem vindos! (Portuguese: Welcome!)
we are Andrea and Chris from discoverportugal.info, the two Portugal enthusiasts behind this page.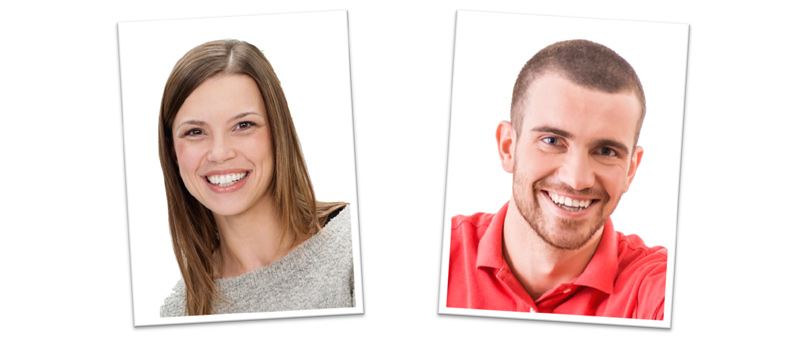 Since 2006 we would like to support you with this online travel guide with the planning of your Portugal journey. More than 10 years online, in the fast paced internet almost an era…
After Chris had lived and worked in Lisbon, we started to put our travel tips for Portugal and Lisbon online.
Many trips and a lot of time spent in Portugal give us the opportunity to constantly expand this online travel guide. So we try to pass on as many tips and practical information as possible for your holiday.
We don't just want to list all the sights, we also want to give you a deeper insight into the country and its people.
What we both don't like about travelling: stress and wasted time, especially for things you can do better from home. That's why you'll find lots of tips and information here on how to avoid queues or buy tickets for local transport online. There are better things to do on site, according to our motto:

We hope you enjoy reading the pages.